OpenRA dedicated server
Written by Asger Bjørn Jørgensen, 2012-06-11
Another news post about the open-source remake of the oldschool Command & Conquer: Red Alert!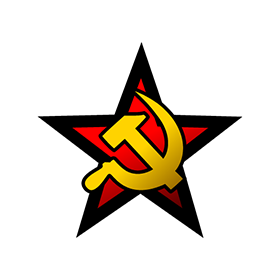 I finally got a dedicated server up and running on my Eee PC 901 setup. It runs on our shared 100/100 Mbit at this dorm! Go download OpenRA and go to the "Nobelnet" server, it should give you superb ping times if you live near Denmark!
OpenRA
Written by Asger Bjørn Jørgensen, 2012-05-09
So, we all know it! Command & Conquer: Red Alert the first game in the C&C series released first for Microsoft DOS in 1996 and later for Windows in 1998! This game has a lot of great and popular sequels following it in the C&C series, but whoa! The first one is a
real
classic and the best Red Alert game ever made, so nostalgic. Good news for all of you out there who have not seen it yet and not played Red Alert for a long time!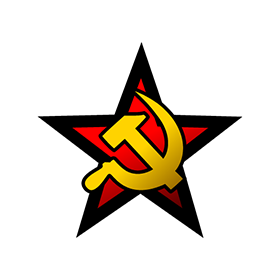 Yep, you heard it! OpenRA is an open-source release of the first Red Alert game, with fixed and optimized netcode that opens up for a insanely entertaining multiplayer experience! Seriously go check it out, google OpenRA or go directly to
their website
! I assure you, it is a hell lot of fun. While downloading, get yourself in the mood with this video.
System update
Written by Asger Bjørn Jørgensen, 2012-04-28
So I have made some changes to the actual system, which means that I had to delete all the blog entries! Do not worry it all works like it should, I am just playing around! Learning by doing, that is all!
I have decided to put up everything in English from now on.
---
Show older
Show newer